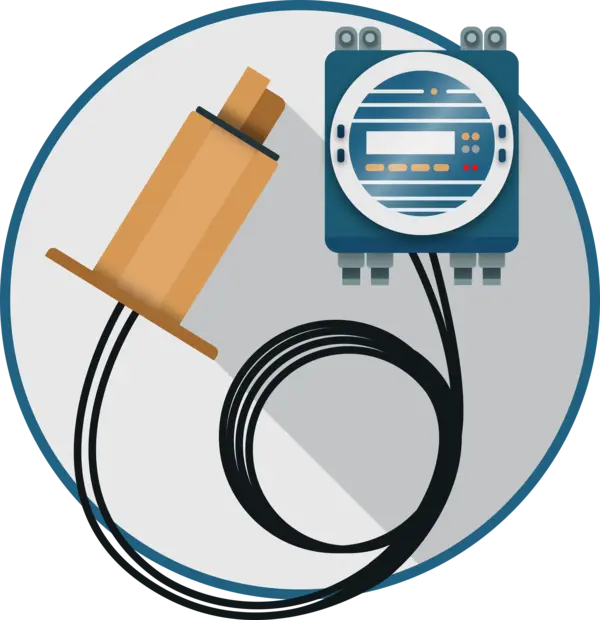 Early Detection of Sensor Failure
AVOIDING IMPACTS TO PRODUCTION
Predict began working with a global mining company in 2019 to reduce maintenance costs and failures across a critical Nickel processing workshop.
Predict designed indicators to monitor the health of critical instruments throughout the process using existing data including CO2 and O2.
An alert was provided to the team through Predicts cloud-based platform KASEM® picking up a drift of an O2 sensor. Upon investigation, the team on site discovered a faulty connection to the sensor and was able to switch to an alternate sensor for this measurement to avoid any disruption in production.
In the following days maintenance was performed to replace the probe and switch back to the correct measurement of the process.
PREDICT O2 ANALYSER HEALTH INDICATOR

ENSURING PROCESS SAFETY
Predict's alert ensured that the drift in this critical process measurement was discovered before any potential impact to the safety of the process.