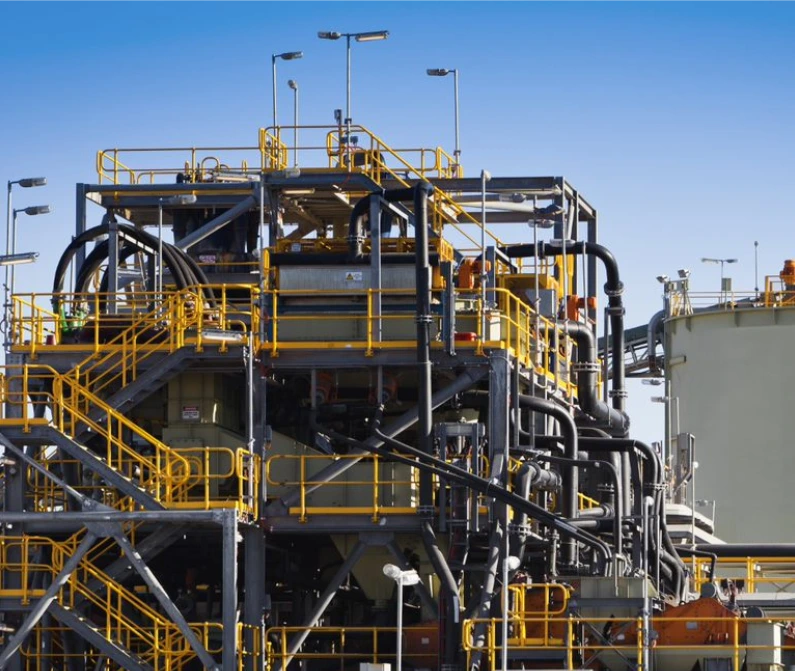 With over 20 years of experience,
Predict

has developed a

best-in-class system

to not just schedule maintenance but to understand it.
We take pride in our ability to provide real-world value delivering multiple solutions to our clients. Our tried and tested methodology of Predictive Maintenance Engineering means we can transform data into actionable insights – faster than you might expect.

We use real machine intelligence to help clients get the most out of their equipment, reduce costs and down-time, elevate safety and improve performance and profitability. We don't shy away from new problems. We embrace and take on challenges, with the capability to implement solutions for a whole range of equipment based on historical data or a laser-focus on critical equipment failure.

We work globally with customers in Australia, Europe, America and Asia. Our success is grounded in the understanding that technology alone doesn't deliver outcomes – people do. We talk our client's language. We are predictive maintenance, made simple.
Company History
Founded in 1999 in France, Predict's technology has undergone continuous improvement since its inception. The past 20 years have been conducive in developing extensive experience in different sectors such as Manufacturing, Mining & Minerals, Navy, Space, Aeronautics, Energy, Machine Tools, Industrial Vehicles, Oil Refinery, Nuclear Fuel Industry, Steel & Metal Industry, Microelectronic, Pharmaceutical, Chemical, Water, Paper and Pulp industries. Predict's 24/7 digital solution currently monitors around 250,000 equipment.
Co-founded in 1999 in France by Dr. Jean-Baptiste LEGER.
E-solution CASIP® (Computer Aided Safety and Industrial Productivity) was created and won multiple awards for Innovation in France.
Predict starts working with and manufacturing industries.
Capability to handle large amounts of data improves and Predict start working with the Aeronotics industry.
Predict adds the maritime industry to their growing list of industries benefitting from CASIP.
Predict becomes a part of Group of SNEF and branches outto Adelaide, Australia.
As of today, over 350,000 equipment are now monitored by Predict's digital solutions 24/7 and we are only growing.
Our Mission
To provide cutting-edge predictive maintenance technologies – helping our clients maintain their operations sustainably, with maximum efficiency and profitability. Instead of just scheduling equipment maintenance, we help our clients understand equipment maintenance.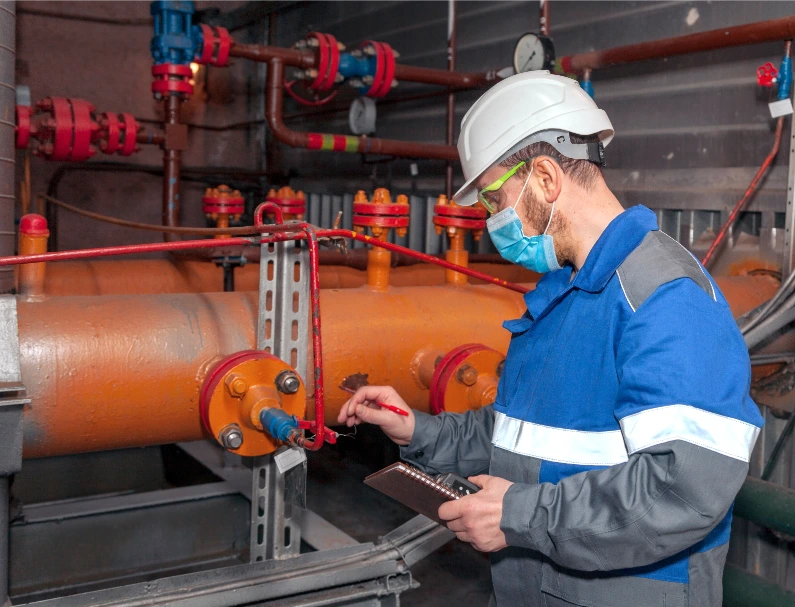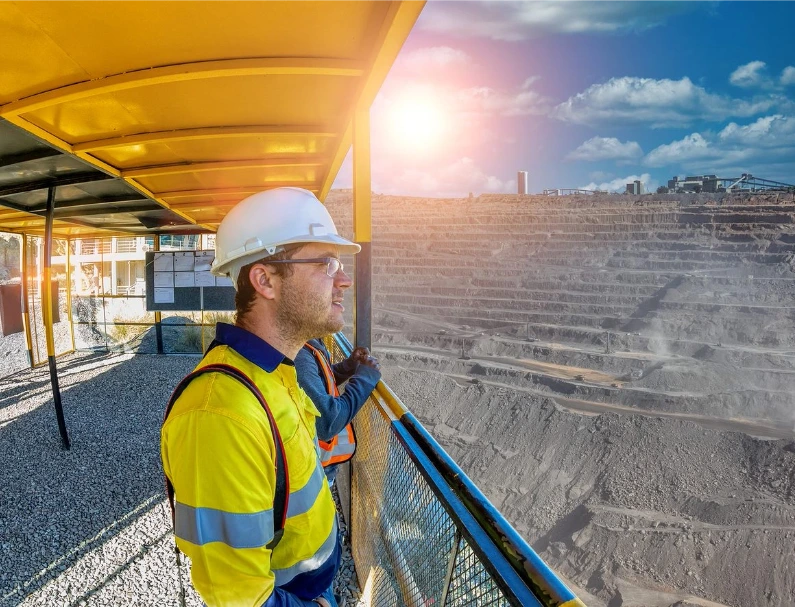 Our Vision
To revolutionise the way industries maintain their operations: Making predictive maintenance technology easy to understand, fast and simple to implement and accessible by all.
Looking to get more out
of your maintenance
budget?